How can one make the most of one's youth? →
In no particular order… 1. Prioritize learning. 10,000 hour rule (http://www.wired.com/wiredscienc…) Start early Read a lot. 2-3 hours a day, at least 2. Don't talk about doing stuff. Do stuff. The world is full of so many talkers, and so few doers. Too much planning is as bad as no planning. "Posting about your plans is shadow of Done"...
Your Phone vs. Your Heart →
Guilty. I thought socialising through Facebook & Whatsapp was just as good a substitute for face to face socialising. Apparently not.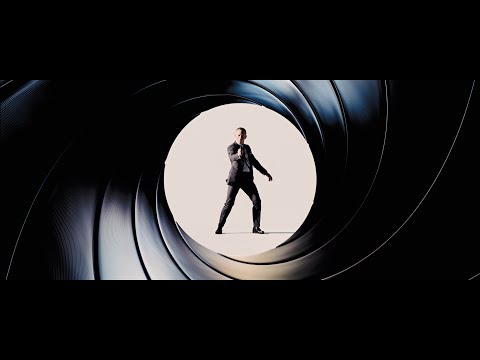 Vladimir Nabokov on What Makes a Good Reader →
nevver: The reader should belong to a book club. The reader should identify himself or herself with the hero or heroine. The reader should concentrate on the social-economic angle. The reader should prefer a story with action and dialogue to one with none. The reader should have seen the book in a movie. The reader should be a budding author. The reader should have imagination. The...